Are you neglecting the improvements you need to release your electronic product?
Are you tired of dealing with deadbeat contractors who don't communicate and don't deliver?
Are you pulling your hair out trying to navigate regulatory requirements for your product?
Is your rickety supply chain keeping you up at night?
Are you prepared for the inevitable field failure of tens if not hundreds of your device?
Are you not sure how to navigate the electronic device development process?
Are you looking to get sh*t done?
You are not alone.
Getting things done the right way the first time seems to be common sense.
Sometimes common sense goes out the window.
When the priority becomes what ever is on fire today, quality suffers. Tempers flair. Things reach their boiling point, fast.
🎲 Is it a gamble?
Nothing is more stressful than plunking down a ton of cash on an investment.
Wouldn't you want that gamble to be a successful one?
Building tangible physical products is an investment. There are tons of people out there that will take your money and build a product. But will it stand the test of time? Will it be too expensive to build? Will it even work?
You can protect your investment by following my guidance on my site like:
Understanding the product requirements the first time around
Using tried and tested parts and sub-systems
Understanding your supply chain before you start building
Organizing all the details of the project into systems that will pay dividends later on in the process.
Understanding the ins and outs of working with contract manufacturers
I think about all these things on a daily basis for my clients. They have great successes because of it.
You don't have to take my word for it though. See what Gregg has to say. 👇👇👇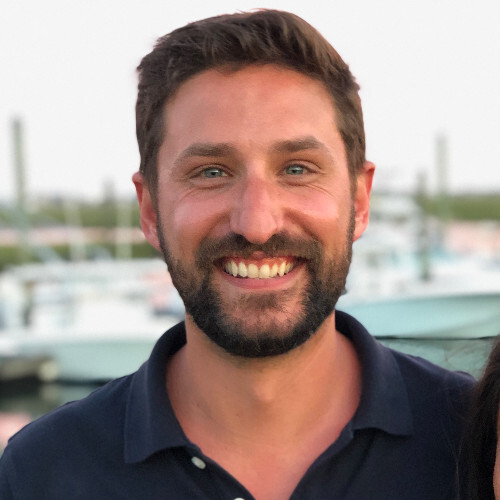 Gregg - CTO - Dôr Technologies, Inc
Jared has been a great addition to our team. From regulatory compliance to electronic design, he has taken a lot off my plate. This way, we've been able to focus on our higher level goals and vision for the future.
We're excited to release the next version of our foot traffic tracking technology. We couldn't have done it without him.
To learn more, sign up for the free mailing list. Click Subscribe below to get started.
💪 My difference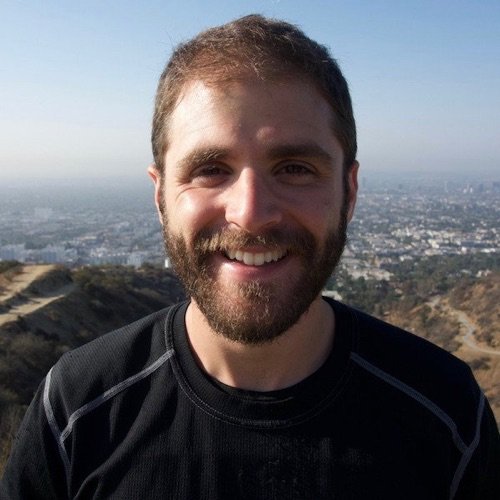 I've studied under some of the best minds in my industry. They have taught me how to deliver and deliver well.
Some of the best ways I have benefited my clients include:
✪ Making a seamless transition between all aspects of the product lifecycle. Reducing or even eliminating the frustrating man-in-the-middle games.
✪ Making outsourcing decisions pain free and one less thing to worry about.
✪ Leveraging a foundation of 10+ years of experience to create designs that eliminate headaches.
✪ Utilizing a time tested firmware code to help reduce risk and field returns.
✪ Managing vendors and suppliers so projects stay on schedule.
🚨 Featured in

🗣 What others say:
✪ "Jared is a force of nature. He holds the most important qualities of a strong contributor. Most importantly he has very strong grit. He can design the right solution for the right problem (scales up and down appropriately based on the current goals)." - Alex P.
✪ "Dedicated, responsible, self-driven, and intelligent. Jared is by far one of the most hardworking person I've had the chance to work with. He proactively takes on new challenges and isn't afraid to wear multiple hats - especially when no one else is available or willing to wear them." - Eunice J.
✪ "Jared Wolff is the most talented Electrical Engineer I know. Any team would be beyond blessed to have him on board." - Aaron V.
🚀 Take the next step
Sign up for my list below. You'll get insider tips and tricks on how to get an electronic product to market. Not only that, you can accomplish it all without pulling out your hair.