Hey i'm Jared.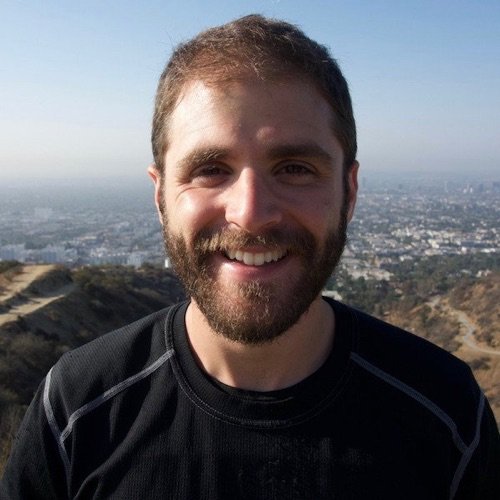 I'm an electronic product leader with over 10 years of experience straight out of Silicon Valley. I've helped startups bring their products to life all the way into production. I'm also the author of 📕The Ultimate Guide to Particle Gen 3. You should check it out!
I've worked in everything from connected toys to IoT. I specialize in hardware and firmware design for Bluetooth Low Energy devices. Here are a few examples of products i've made a reality: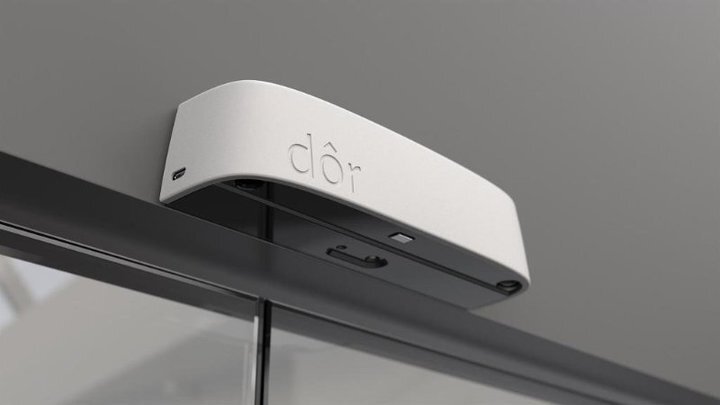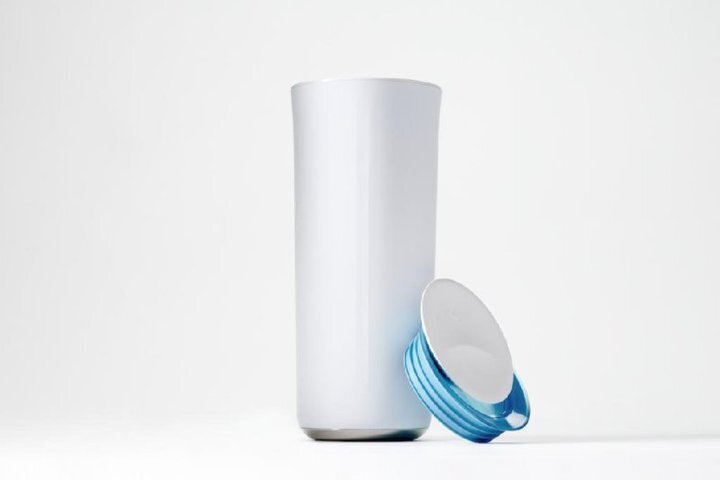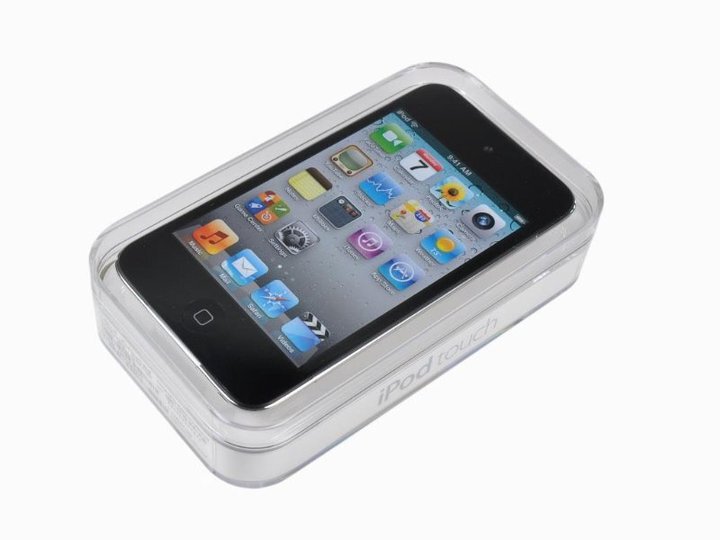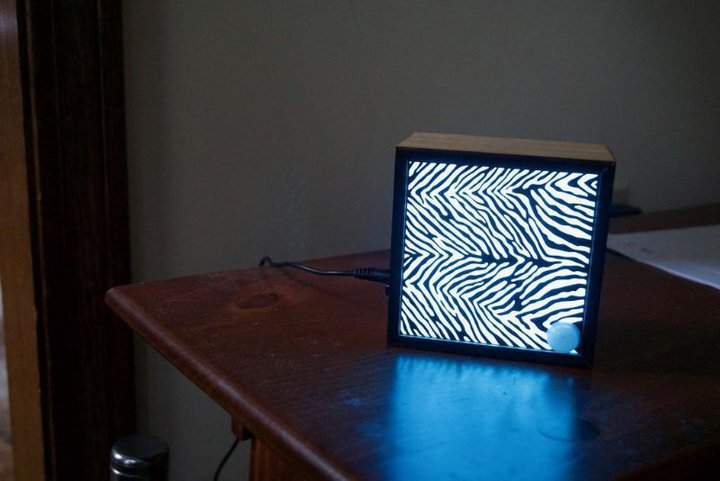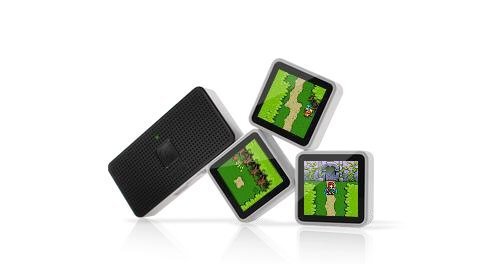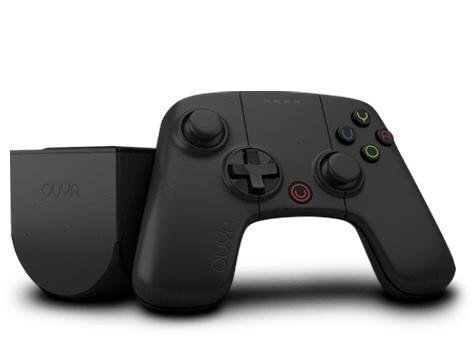 My clients love working with me. You don't have to take my word for it though. See what Gregg has to say. 👇👇👇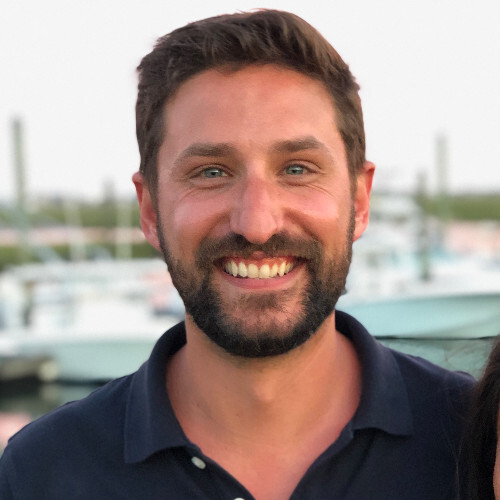 Gregg - CTO - Dôr Technologies, Inc
Jared has been a great addition to our team. From regulatory compliance to electronic design, he has taken a lot off my plate. This way, we've been able to focus on our higher level goals and vision for the future.
We're excited to release the next version of our foot traffic tracking technology. We couldn't have done it without him.
It's been cool to share my expertise on my blog here. It's also been fun to spread the word on other platforms like..




I am always looking for great opportunities to work with companies of all sizes. I want to help make your project a reality!
🚀 Take the next step
Send me an message below. Make sure to fill in your name, email and a brief message.
Alternatively you can email me directly. Looking forward to chatting with you!