Frustrated with gatttool or don't know what development kit to use for your product? You are in the right place. This site is a collection of frustrations turned into how-to's so you don't waste time and stay focused.
What to expect
Actionable tutorials, tricks and tips that help you build a tangible product fast. Stay in the loop by signing up for my free mailing list. Click Subscribe below to get started.
Featured in

What I do 🚀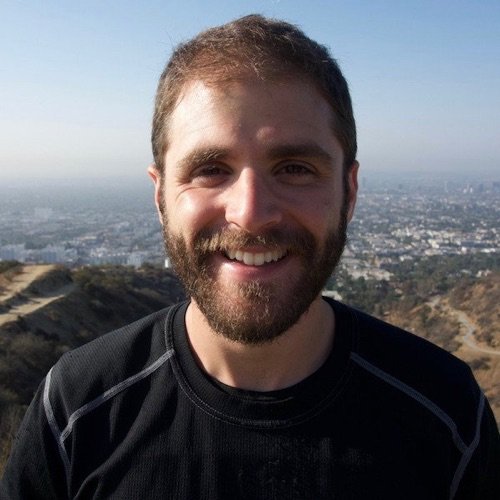 Developing a product can be complex. The process usually leads to a poor return on investment and slipping schedules. With my industry insights, all the complexities are avoidable. That way your product can get to market on time and without a overblown budget.
✪ Cross Disciplinary Product Leadership - deep understanding of every piece of the process
✪ Manufacturing Insights - there's an ever changing manufacturing landscape out there. Don't get stuck making the wrong choices!
✪ Electrical System Design - built from a foundation of 10+ years of experience
💪 My difference
I've studied under some of the best minds in my industry and how they get products out the door. Plus, I have great relationships with manufactures here in the USA and overseas. That way, you have more options when it comes to bringing your product to life.
🗣 What have others said:
✪ "Jared is a force of nature. He holds the most important qualities of a strong contributor. Most importantly he has very strong grit. He can design the right solution for the right problem (scales up and down appropriately based on the current goals)." - Alex P.
✪ "Dedicated, responsible, self-driven, and intelligent. Jared is by far one of the most hardworking person I've had the chance to work with. He proactively takes on new challenges and isn't afraid to wear multiple hats - especially when no one else is available or willing to wear them." - Eunice J.
✪ "Jared Wolff is the most talented Electrical Engineer I know. Any team would be beyond blessed to have him on board." - Aaron V.
👍 Learn more
Be sure to check out my 🔗 Linkedin for more information about my past projects.
✉️ Get in touch
Or send message below: