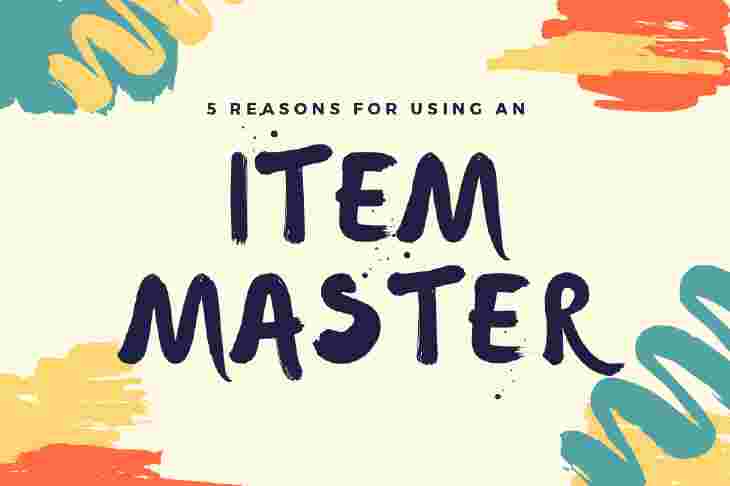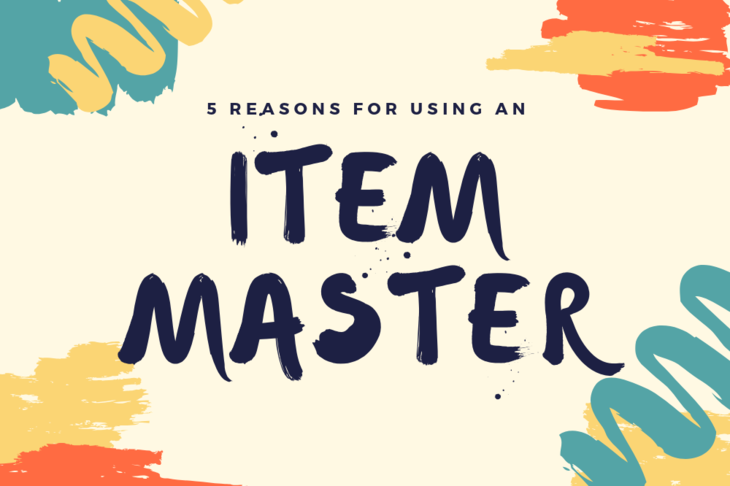 Business success in a hardware world is centered around the concept of a part. You track inventory by part. You organize your bill of materials (BOM) by part. You track assembly costs by part. Some may use Excel (all the power to you - but there is a better way).
In this article we'll talk about the item master and how you can organize it with a PLM (product lifecycle management) tool. I'll show you some examples from my tool of choice:
By the end, you'll be ready to ditch the spreadsheet and enter into a new era of product development.
Let's do this.
What is an item master?
An item master is a list or relational database (depending on how complex you get) of all the things you purchase and manage in the design of your product. Where this list is stored, what gets put into it, who manages it are all questions that vary from organization to organization. An item master may include things like:
Tangible items (parts) used in your products like resistors, capacitors, batteries.
Non-tangible items such as NRE costs, labor costs, and test procedure documentation.
Test equipment assets for inventory tracking, calibration records, and depreciation.
PLM and MRP systems both revolve around the concept of an item master. They allow you to easily track, organize, and update everything that has to do with a physical product.
In the next section, we'll go over some of the benefits involved. They can be applied to both single person shops to large engineering firms.
Sound interesting? If so, read on!
Why do you need one?
There are a few reasons why you should consider using an item master.
Let's discuss.
A PLM system is typically facilitated by some type of database. This database is a single source of truth for all manufacturing, engineering and ongoing operations.

Electrical engineers, mechanical engineers, engineering project managers, and operations can use it to coordinate. That way, no matter what position you're in, you'll have a common understanding of your product(s) lifecycle.

I use a PLM system to track full product assemblies, inventory, builds, purchase and more. (yea seriously, it does all of that) For instance, here's a screenshot of a multi-layer BOM that i'm using to represent the Air Quality Wing + HPMA115S0 & Cable.

Try organizing a multilayer BOM in Excel.

It ain't going to happen.

Manufacturers provide every type of parameter about their products (though, painfully, sometimes not enough!) Your engineering organization does not have have time to organize every parameter. Nor do you care about most of them!

An item master customized to your organization helps filter out what's unimportant. That way when you go to find a part, you'll have all the relevant information at your fingertips.

For example it become infinitely easier to search by value, tolerance, etc when parts are organized in a PLM system.

An item master helps facilitate the reuse of common parts. Instead of going into Digi-Key to find that 100kΩ resistor, you check your database and inventory.

Your database becomes the central location for sourcing and design research. This way you can reuse parts from other designs. This keeps your supply chain simple and reduces your inventory overhead.

For example, my Eagle library (mostly) corresponds to the parts I have in Aligni. It makes it infinitely easier to re-use parts that I already have.

A good product lifecycle management tool not only organizes a BOM. You can use it to effortlessly determine your cost of goods sold and inventory costs. It becomes an ultimate source of business intelligence.

You can know where your profitability stands at any moment. No more out-of-date spreadsheets. No more guesswork.

For instance, when you make purchases, those costs get recorded. When those parts are used, the per-unit price gets factored into your builds. That way you have the full calculated per-unit costs with a minimal amount of effort.

Finally, an item master facilitates the every day processes. From what is typically a painful experience, getting quotes turns into a delightful one.

Purchases become just another entry in your database. Surprise shortages are things of the past. BOM changes are straightforward. Production assets can be organized and associated with assemblies. Your manufacturing partners never have to wonder what files to use.

Here's a screenshot of a shortage from an upcoming build. There's no need to check inventory by hand. Everything that's missing is in the report!
Don't go it alone
The manufacturing world has grown a ton since the birth of the first product lifecycle management systems. You no longer need a team of 20 people to manage such a system. You can start today and reap the benefits of implementing an item master immediately.
Luckily for open source projects, Aligni is making it a ton easier for companies and hackers alike to use the service for free. Yea free! You can learn more about the initiative here.
Not open source?
Aligni's pricing is extremely reasonable. Every time i've suggested it at companies i've worked for, it's been met with enthusiasm more than dread. Trust me, it will save you hours of time. That's time that could be better spent on anything and everything else in your business.
Check out Aligni's homepage for more info.
Until next week!
P.S. despite how positively I talk about Aligni here, I'm getting exactly $0 to write this post. I think that Jake & his team have done a bang up job of building out a great PLM.
Last Modified: 2020.3.7