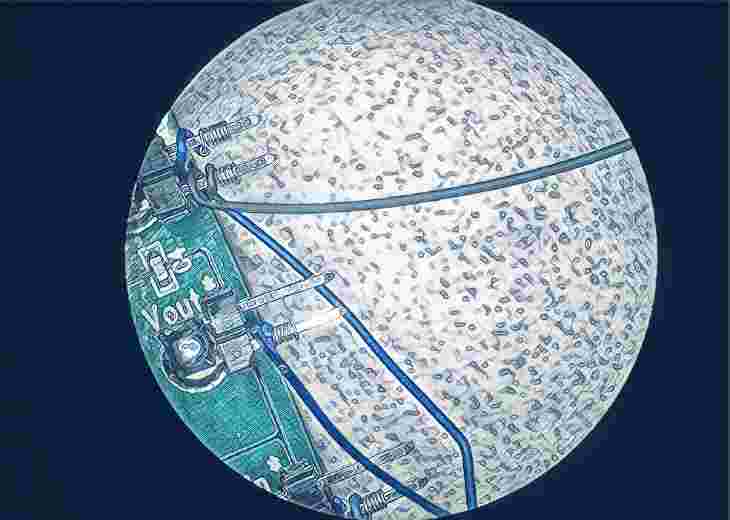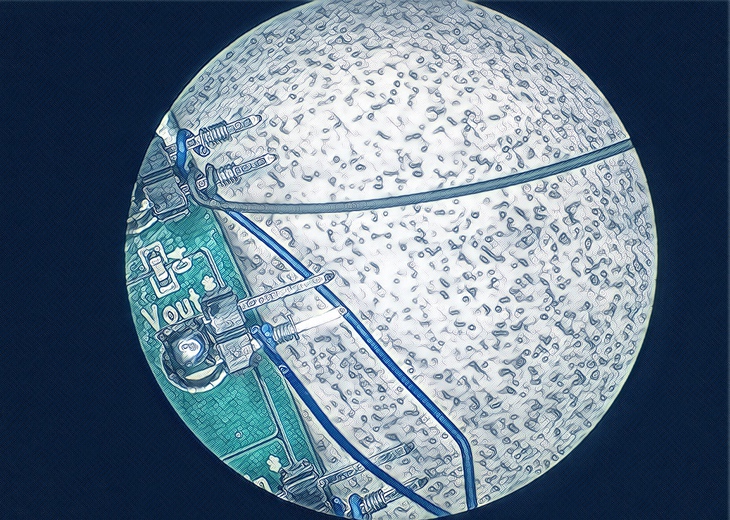 Are you trying to figure out what wireless technology to use? What development kit you should buy? How to find the right partner to engage for your design?
If any of those questions resonate with you these three posts are definitely for you.
This collection of posts is for everyone in the electronic device development process. From beginners to more advanced, I have you covered in these series of posts.
Check them out below so you can start taking action on developing your product. You'll be able to gain intimate knowledge the steps to make the process a little less painful. 🤩
Last Modified: 2020.3.7