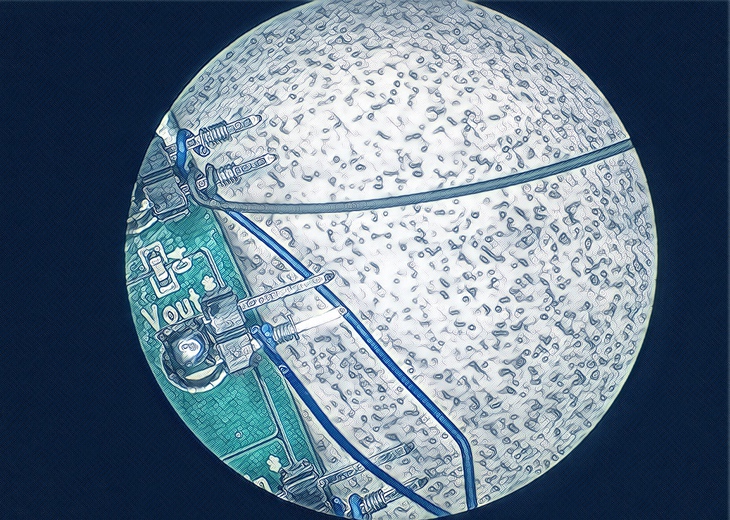 Are you knee deep in product development and trying to figure out how to best prototype or produce your product? Maybe you just need some inspiration? Or maybe you want to make sure that you're working with the right manufacturing partner?
If any of those questions resonate with you these three posts are definitely for you.
Check them out below so you can start taking action on developing your product or at least give you the knowledge of some of the steps along the way to make the process a little less painful. 🤩
How to Develop to Your Electronic Device Prototype: A Case Study

Taking an idea from concept to creation takes time, patience and persistence. This post goes into detail on what a typical prototype creation cycle may look like. So, if you've got an idea and want to get a little further start here.

Electronic Device Prototyping Techniques of Industry Experts

Maybe you have an idea, but you're not sure how to build it. This post describes some of the most used prototyping techniques known in the industry. On top of that, they're suggested and endorsed by industry experts. Can't get any better than that!

How to Find the Wrong Factory To Make Your Electronic Device

Finding a product manufacturer to work with is like dating. You shop around until you find a good one. Sometimes though, things can go south fast. Use this post as a guide of who not to chose when trying to find a manufacturer for your product.